We can't wait to work on a project together.
We partner with our clients to reach their marketing and operations goals by creating quality, engaging content that differentiates them from their competitors. We are a passionate, creative, service-oriented partner who makes the process easy for our clients.
DroNation Video Services is 100% Legal and Compliant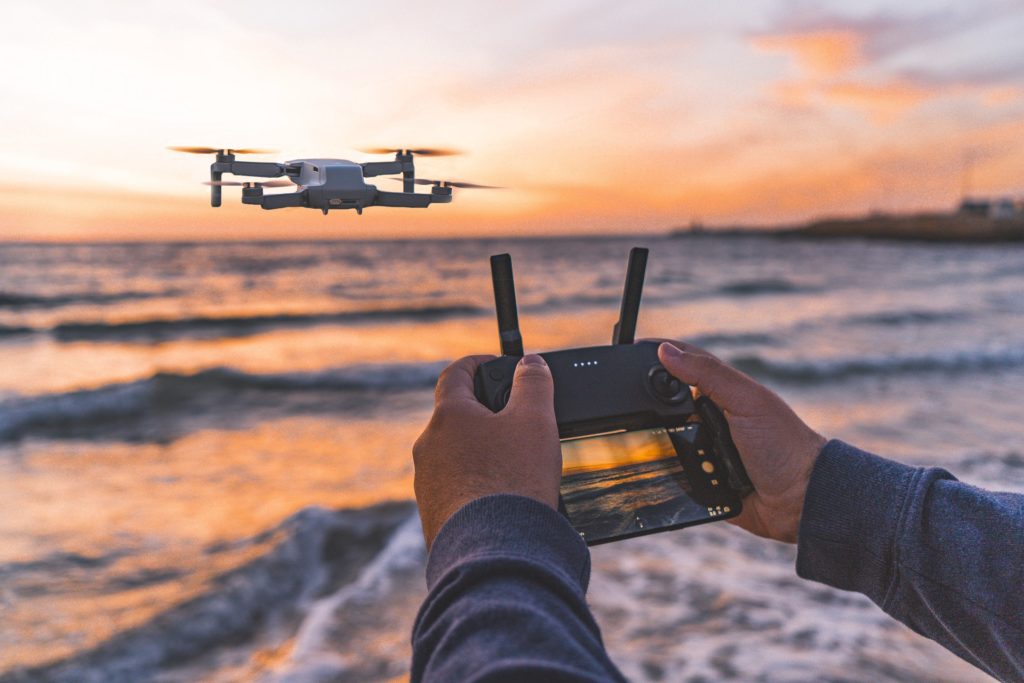 DroNation Video Services pilots are licensed by the FAA for commercial drone flight under CFR Part 107 and follow all FAA safety regulations.
DroNation Video Services protects our clients by carrying commercial liability insurance for all activities involved in the operation of its business, including general commercial liability insurance and drone-specific insurance.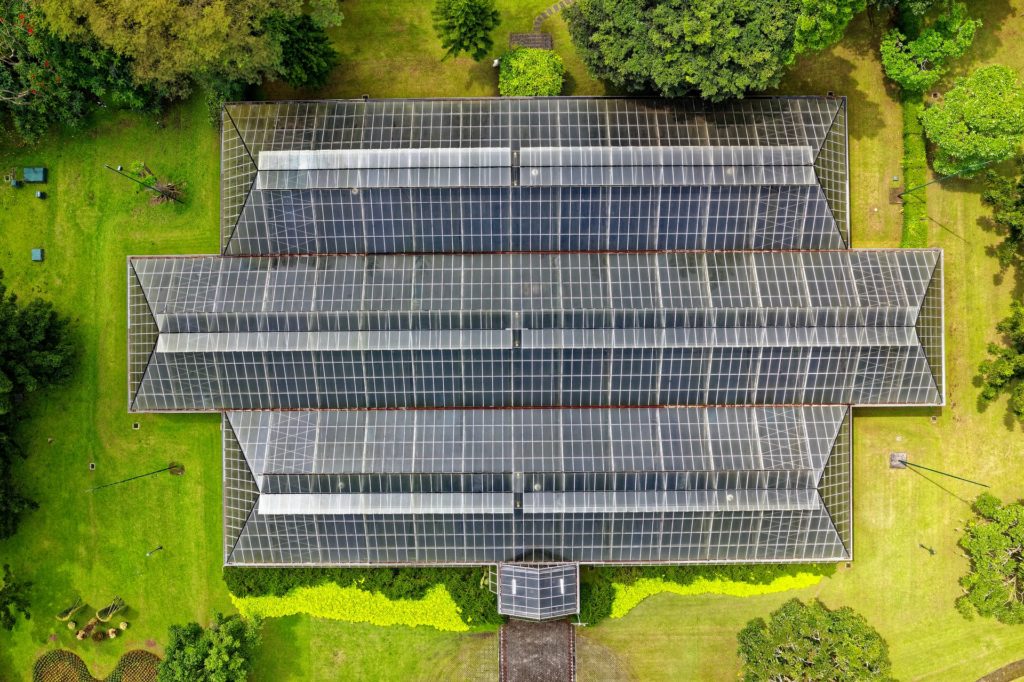 We understand Rights Management issues and are flexible depending on our client's needs and usage requirements.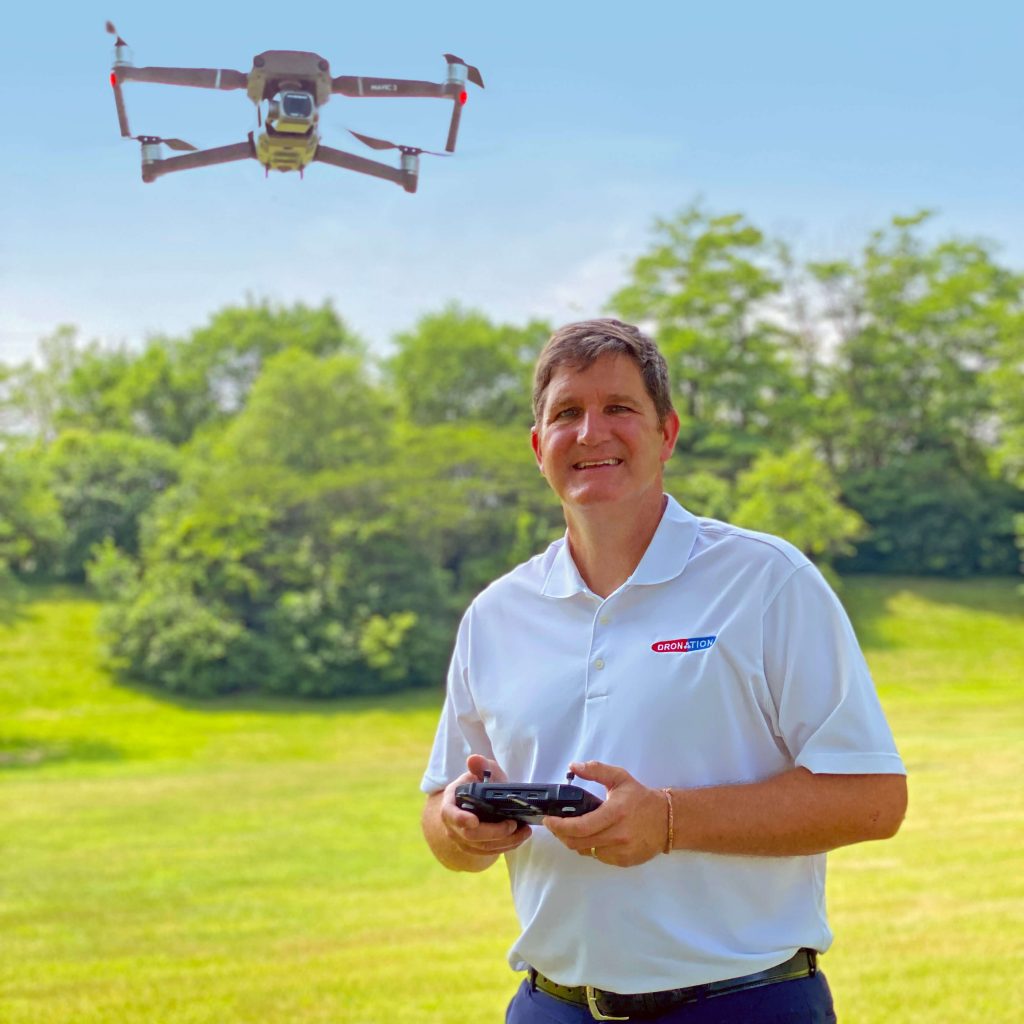 Mike founded DroNation Video Services in 2015, when his love of technology led him to drones. In 2016, Mike became the first FAA-approved drone pilot in the Chicago area. Mike was one of the first to realize how drones could elevate how Realtors sell properties and stand out from their competitors. Now, Showcase Videos are a major part of marketing real estate, and DroNation has grown into a full-service video service company, serving a growing number of industries beyond real estate.  
Mike is a serial entrepreneur, having started and managed numerous companies to significant growth.  Mike has always made personalized customer service a cornerstone of the companies he builds. He was named Entrepreneur of the Year Finalist by Ernst & Young, after the successful sale of his first company, Press This! Cleaners & Laundry.
While he loves flying drones, Mike is even more passionate about his wife, his two teenage children, and the family dog, Sammy.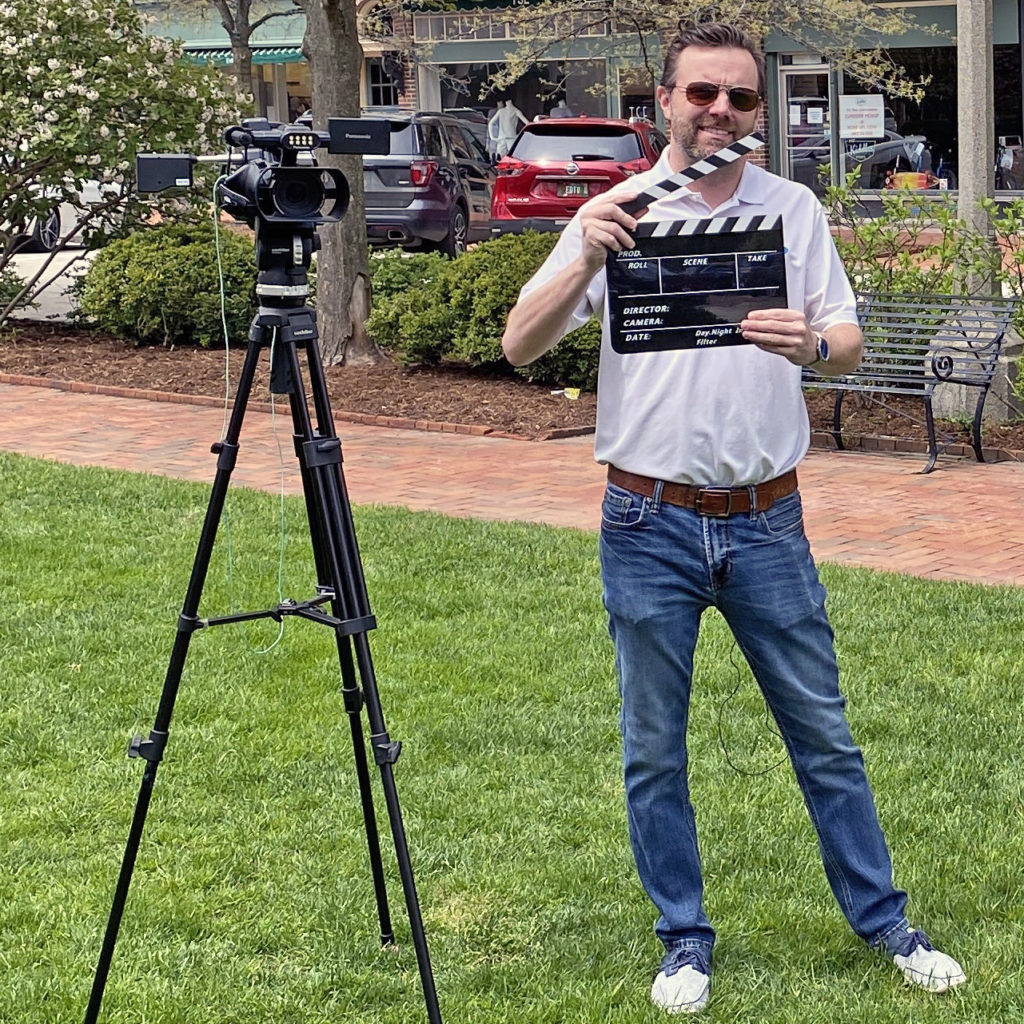 Vice President,
Director of Video Production
Ed has been with DroNation since 2018, becoming Mike's business partner in 2019. With over twenty years of professional media production experience, he leads our team of A/V professionals in all aspects of production, and provides marketing support both internally and to our clients, with a focus on social media management. You can find him directing pre-production meetings, shooting, editing and managing post-production, working on graphic design, and even doing voice-over work. 
In his spare time, you can find Ed tailgating (in all seasons), walking his dog, playing sports, hangin' with his cats, or rooting for Chicago teams and his beloved NIU Huskies. He is also a DJ—both on the air and at parties—and is huge fan of Jimmy Buffett, Family Guy, and bobbleheads.